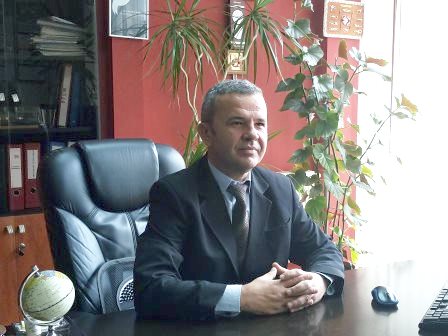 Is a graduate of "Mircea cel Batran" Naval Academy.
Had many years of work experience as Master on ocean going vessels, as Qualified Interviewer in Döhle Manning Agency and further on as a Managing Director.
Crew and Quality Manager / MD Deputy
Many years of experience and long practice with selection of seafarers.